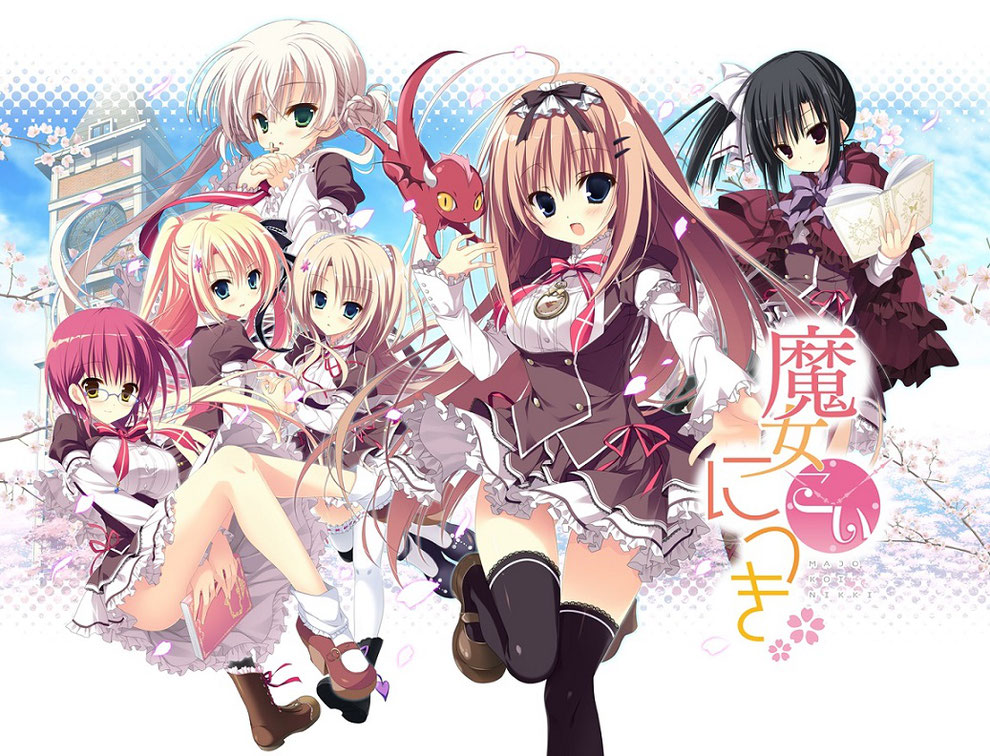 Auch Sekai Project, der amerikanische Publisher für Visual Novels, ist auf der Anime Expo L.A. mit vielen Neuankündigungen dabei: gleich 7 Neuerscheinungen wurden bestätigt. Alle Games werden über Steam für PC verfügbar sein, physische Veröffentlichungen sind nicht geplant.
Den Anfang macht "9 - nine-" vom Entwicklerstudio Saku Saku, das in mehreren Episoden je eine andere Heldin begleitet. Das Spiel soll im 4. Quartal dieses Jahres erscheinen und eine 18+ Version wird beim Adult Visual Novel Publisher Denpasoft verfügbar sein. Hier könnt ihr schon mal das japanische Opening sehen:
Als nächstes haben wir "Last Stanza" von InnocenceInnocence, eine Drama Visual Novel, in der die Konsequenzen eines tragischen Vorfalls aus unterschiedlichen Perspektiven beleuchtet werden. Hier gibt's das Opening dazu:
Weiter geht's mit "Re;Lord 2 ~The witch of Cologne and black cat~" von Escu;de. Es ist der zweite Teil der "strip RPG"-Trilogie gleichen Namens. Auch hierfür wird über die Kolloboration mit Denpasoft eine ab 18-Version erhältlich sein.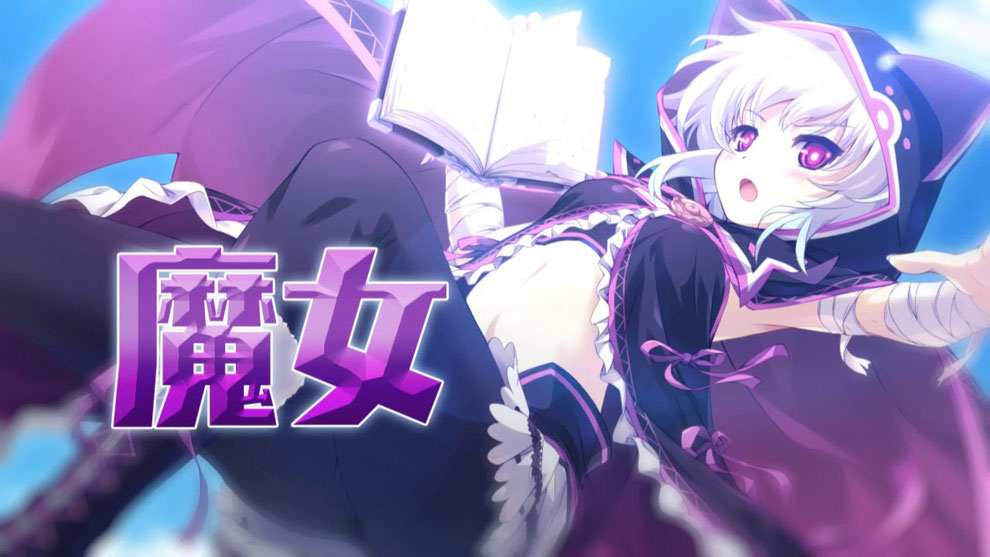 Ebenfalls über Steam erscheinen wird das auf einem Handy-Spiel basierende "Idol Connect -AsteriskLive-" von CreativeFrontier.
Einen kleinen Auszug haben wir für euch aus "Haru made Kururu" vom Studio Sumikko Software, zu dem Denpasoft wieder eine 18+ Version anbieten wird:
"A Certain Situation

Of course, even if I put it that way there's no way I can explain the situation I'm in…

In any case, I find myself with 4 other girls on a long spring break far away from civilization. To emphasize how middle of nowhere this is, there isn't even a convenience store here. I don't have a cell phone and despite having some rather good laptop computers, I have no way to connect to the internet. All that's here is a large dormitory the likes you'd see at a hot springs resort and a school that looks like it's on the verge of closing down. There's a farm that's closed and fields with ripening winter vegetables. In the distance you can see snow capped mountains and the beautiful, clear waters of the sea.

…and out in the distance stood a tower of unimaginable height who's purpose was anyone's guess which stretched into the depths of the sky.

This wasn't a fantasy, or something out of sci-fi or even a mystery. With all that going on, the only intent was to spend some peaceful days with these four girls but that was totally not what was about to happen. One girl. In a quiet summer that's quite prone to crazy happenings. And these words that come out of her mouth.

"We'll make this place a harem for him!"

Wait, when you say harem, uhm… well… Huh????
I wondered what she meant by that as she took off her clothes and the events of that summer unfolded…"
Und es geht noch weiter mit "Witch's Love Diary (Majo Koi Nikki)" von qoobrand, das von Sekai Project über Steam und via Denpasoft auch in einer ab 18-Fassung veröffentlicht wird. Schaut hier in das Opening rein:
Zu Guter Letzt wird es auch noch "Nekopara Extra ~The Kittens' First Promise" geben, das Prequel zu "Nekopara", welches das Leben im Haus Minaduki illustriert, als Chocola und Vanilla gerade erst eingetroffen sind. Das Game erscheint bereits am 27. Juli, zeitgleich mit einer OVA, während der erste Band der dazu gehörigen Manga-Reihe im August in den USA zu haben sein wird.